Apple "Unleashed" Event To Be Held On October 18, New MacBook Pro Launch Expected
Apple has announced the date of the next event on October 18, 2021. A lot of new techs are to be announced at this event. It is expected that Apple will launch MacBook Pro 14″ & 16″. And the new MacBooks will most probably feature the next generation of M1 chips the M1X chip.
After the successful launch of the M1 MacBook in 2020 customers are looking for some great laptops from Apple this year. The M1 MacBooks were one of the most successful launches in the history of Apple. For the first time after moving from Intel, in 2020 Apple moved to its in-house developed M1 chip which provides a lot of power according to its price. None of the previous models of air and pro models of MacBook were able to compete with the performance delivered by M1.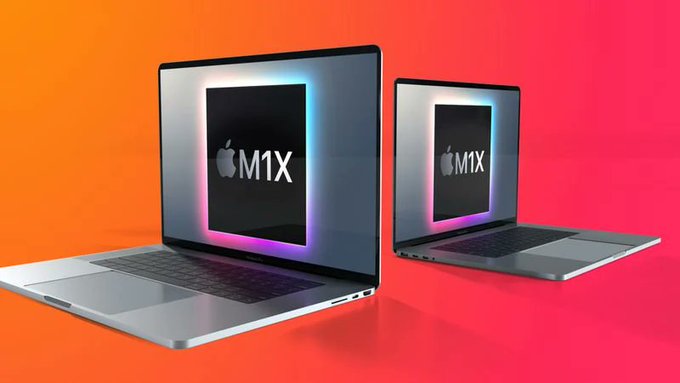 It is expected that the M1X powered MacBooks will have a 2x retina display and ram availability of up to 32 GB. Customers are in wait for some more io slots in the upcoming MacBook which is one of the biggest problems of most MacBook users as they contain very less amount of io slots.
Customers are expecting the launch of the MacBook in the same price range as of the previous one but we will have to wait till the 18th of October to know more about it. So stay tuned with us we will get back to you as soon as we receive any new update on this.Follow Technozix on Facebook, Twitter, and Instagram. Subscribe to Technozix.com for latest Tech News.